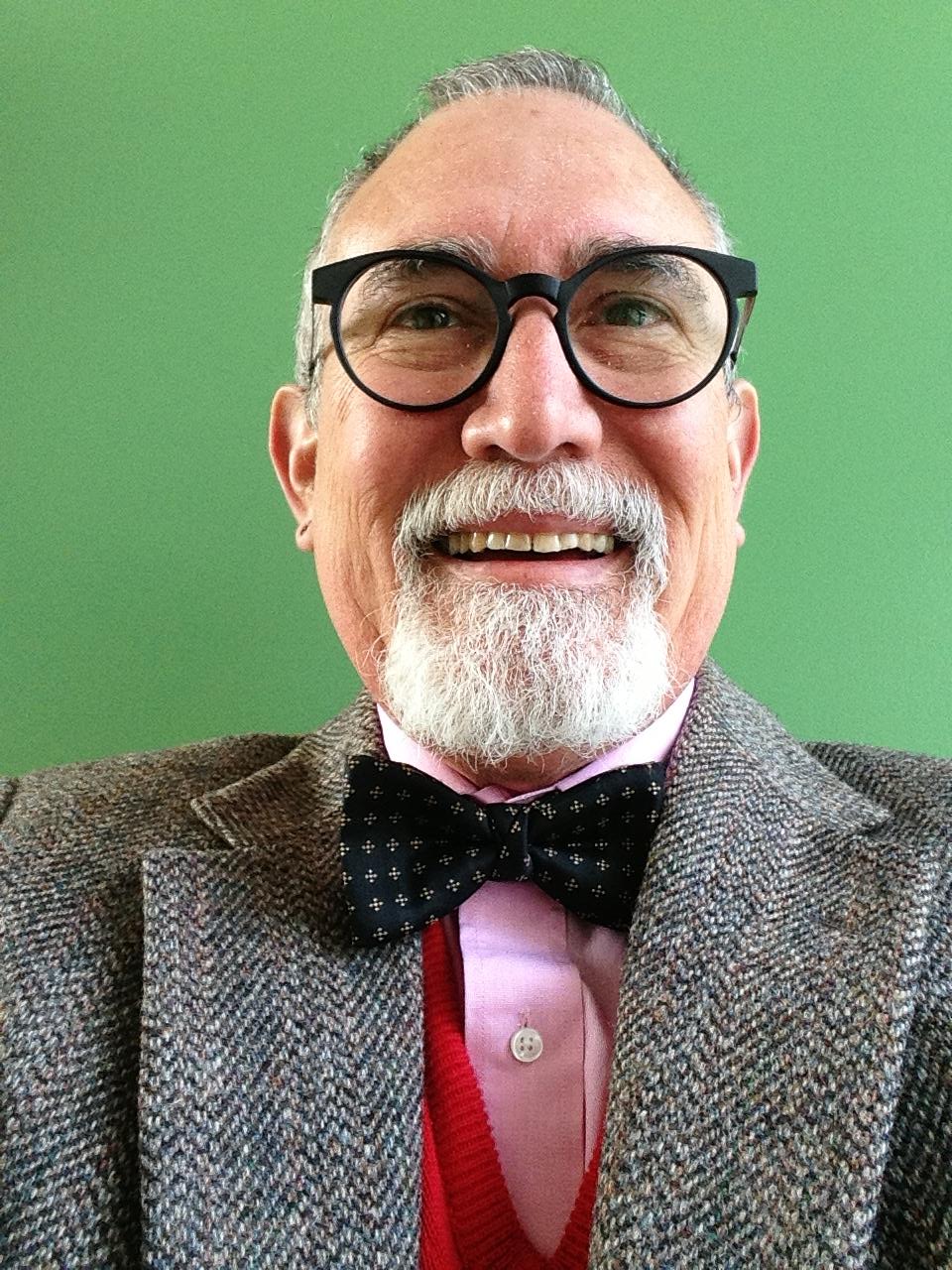 Consulting and Speaking
Jon Griffin Donlon, (Doctor leisure), and his partner, Dr. Jocelyn Hazelwood Donlon, own Donlon Consulting. Jon is the author of Bayou Country Bloodsport: The Culture of Cockfighting in Southern Louisiana. Jocelyn the author of Swinging in Place. Her book details porch life in the south. Together we own Donlon Consulting, offering specialized services in our fields or readings from out books.
                  Please contact us for further details.
Bayou Country Bloodsport: The Culture of Cockfighting in Southern Louisiana is Dr. Donlon's final and most substantial publication in the scholar's sustained inquiry into human association with and use of animals, especially as combat surrogates. The McFarland Publishing Catalog, which distributes Bayou Country Bloodsport, explains, "Cockfighting has had a long history in the United States. Now outlawed in all 50 states, the violent sport serves as a springboard to discuss controversial leisure activities.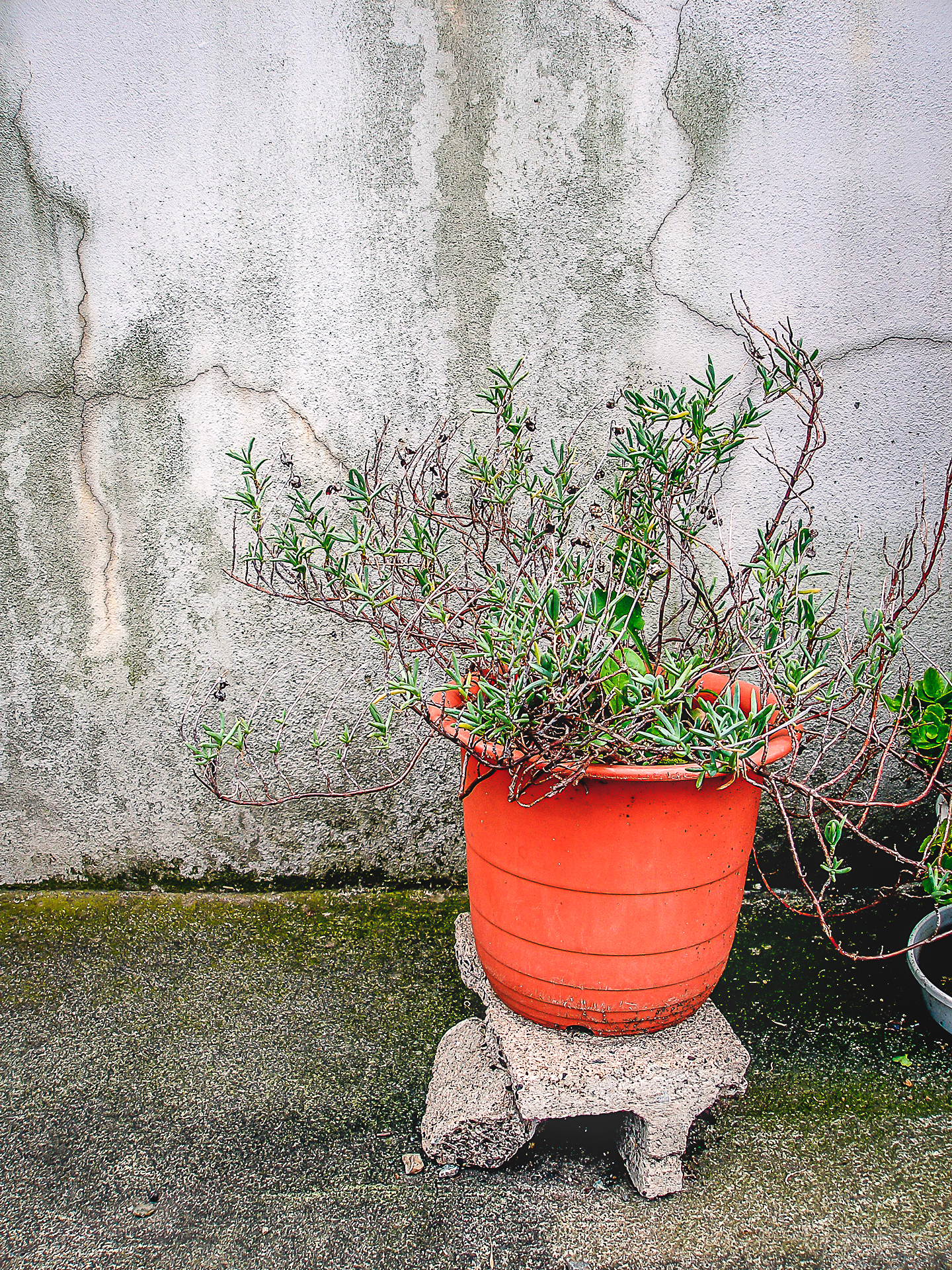 Fine Art Prints
Doctor Leisure's (Jon Griffin Donlon's) fine art photo prints are available through a few galleries, directly through this website on special order, or at the time of his occasional shows in Louisiana and elsewhere. Prints of his Ad Hoc Gardens of Japan, "Textiles" or his new set of work, The Exotic Other (a show of travel images) are for sale to collectors EXACTLY as hung in show (black museum frame, glazed, printed by the artist) – in 16X20 or 17X22 for $300 or $400. Prints of almost all these images are also available, many rendered on metal.
Prints of Doctor Leisure's images, in acid free sleeves over archival board: 8X10 $50, 12X16 $70, 16X20 $125, 17X22 $200, 30X40 $400, and 36X48 $700. All the very large prints are slated for very small print numbers, but not all images are available in large print sizes.
Jon Donlon, born in Lafayette, Louisiana, and a graduate of ULL, created the images for the most recent show during eight years living and traveling in Asia. Ad Hoc Gardens of Japan was followed by a very small suite of images based on his paintings. Now Donlon is working on a set of traveler's based photos.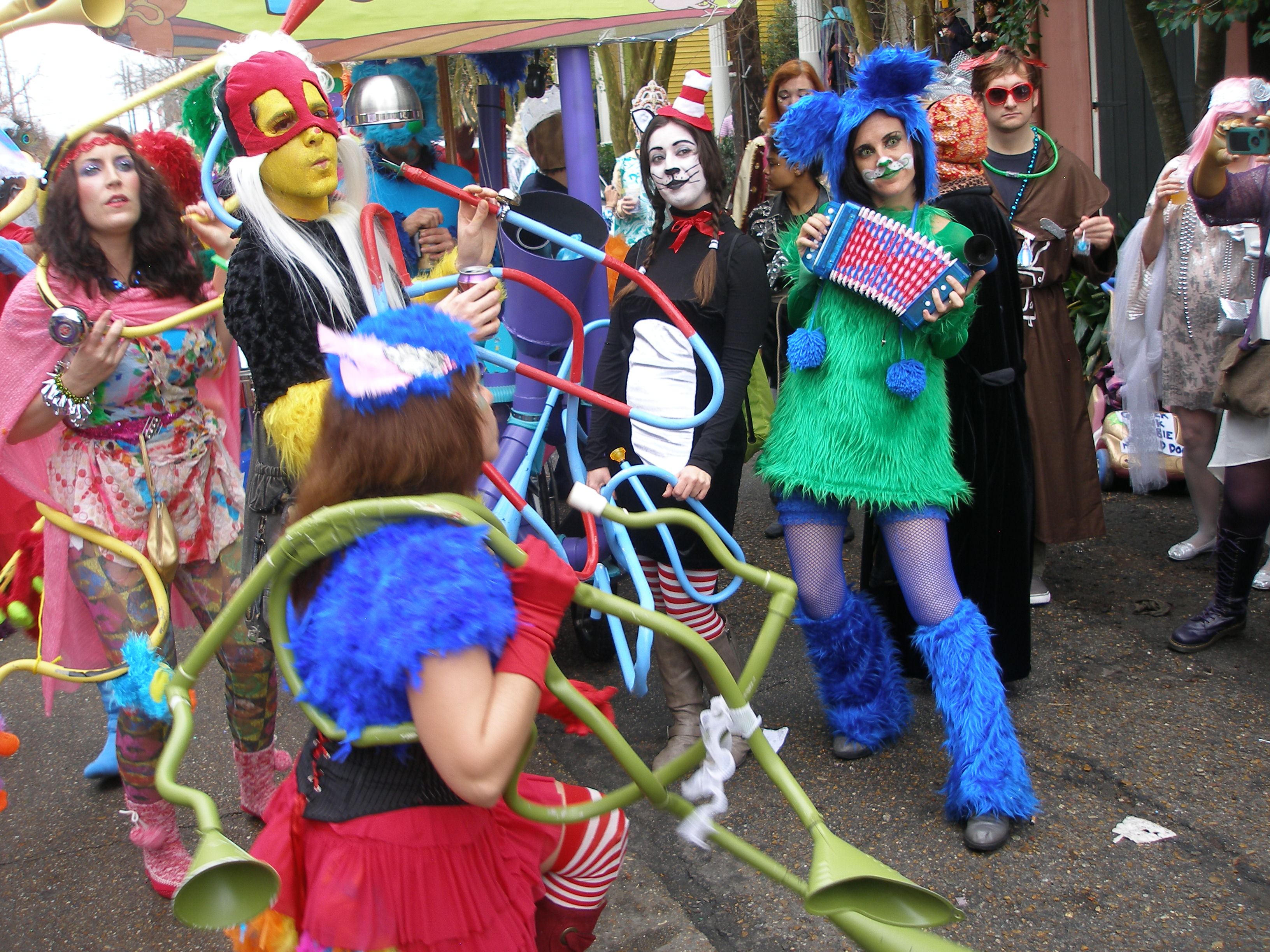 Ball Caps, Bitters, and Dr. Leisure Tees!
In addition to providing blogs and vlogs (the site's primary goal) informing folks (mostly) but not only about Louisiana, and to making it convenient for collectors to hook up with my fine art prints as they become available (or clients to get in touch with us), Doctor Leisure's Louisiana will not be forgetting the fun of t-shirts, baseball caps, and even, maybe (?) artisanal bitters.